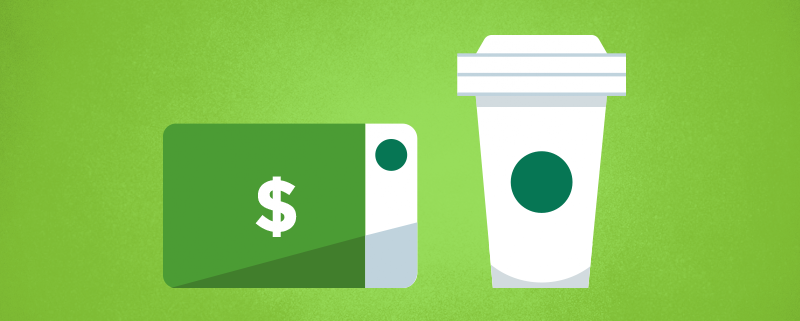 Why Starbucks is Considered One of the Top Omni-Channel Experiences
The more technology advances, the more it's integrated into our daily lives. And as consumers change their behaviors as a result of technology businesses need to react to follow a single, holistic approach – an omni-channel experience that customers can access whenever they desire.
Omni-channel is a multi-channel approach to marketing, selling, and serving customers with an integrated customer experience no matter how or where a customer reaches out.
It's important to separate an omni-channel experience from a multi-channel experience. All omni-channel experiences will use multiple channels, but not all multi-channel experiences are omni-channel. Your company might have an incredible website, social media presence, and mobile marketing – but it's not omni-channel if they don't all work together.
Companies focusing on omni-channel experience use knowledge about a customers' platform and device that is used to interact with them in order to deliver an integrated experience. This integrated experience means that messaging, goals, objectives, and design is consistent across each channel and device — and information is shared quickly and accurately between them.
Consider Starbucks, widely regarded as the one of the top omni-channel experiences. Like similar apps, Starbucks offers a free drink when you sign up for their loyalty program. One major differentiator between Starbucks and traditional customer loyalty programs? You can check and reload your card through phone, website, in-store, or on the app — and any change to the card or your profile gets updated across all channels, in real-time. Realize you don't have enough money on your card while you're standing in line to order a latte? You can reload it on the spot and it'll been updated by the time you swipe to pay.
So how do you accomplish the integration you need to provide a Starbucks-level omni-channel experience? Software-Defined WAN (SD-WAN) offers restaurants and retailers fresh network competencies that enable omnichannel strategies to keep customers coming back.
Ready to talk about SD-WAN?  Contact sales@paralleltech.com to learn more.
https://www.paralleltech.com/wp-content/uploads/starbucks_icons.png
600
800
lsalvato
https://www.paralleltech.com/wp-content/uploads/Parallel-Technologies-Logo-Navy-BPT-Larger-300x98.png
lsalvato
2019-01-17 10:41:25
2020-10-09 11:09:29
Why Starbucks is Considered One of the Top Omni-Channel Experiences