Premier Business Communications Provider
Parallel Technologies, Inc. is a premier business communications provider to the Columbus, Cincinnati, and Dayton, Ohio areas and beyond since 1983. Through strategic partnerships with top-rated equipment and service providers, Parallel Technologies provides best-in-class communications solutions to businesses of all sizes. We are able to serve as a single point of contact for all of your communications needs, including complete installation and set-up of new VoIP phone systems, carrier services, structured cabling and video conferencing.
Our dedication to responsive, reliable service has earned us numerous industry awards, including multiple ShoreTel Circle of Excellence Awards. Contact us today to learn how we can help streamline your communications services.
View our best-in-class partners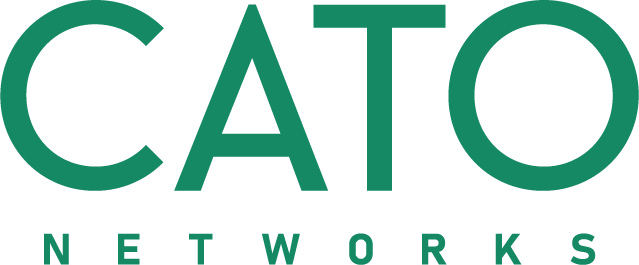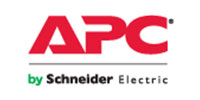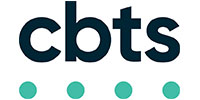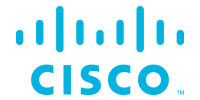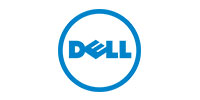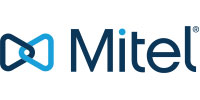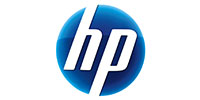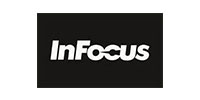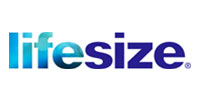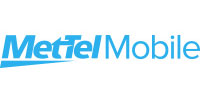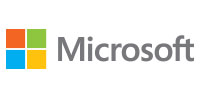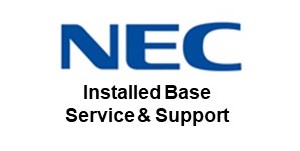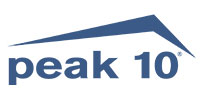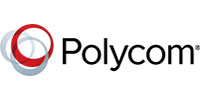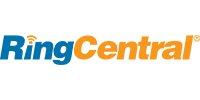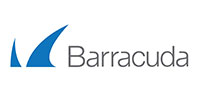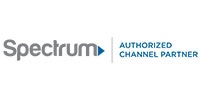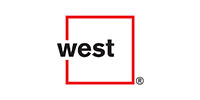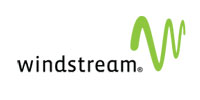 Read what our customers have to say about our exceptional service
Miller-Valentine Group

"Miller-Valentine Group has been overjoyed with Parallel Technologies as the support provider for our ShoreTel system. We especially appreciate their lightning fast response time to our support requests and feel as if we are their number one priority. The technical knowledge of their engineers and professionalism of their project managers is second to  none. I expect that our relationship will last as long as our ShoreTel system does…and perhaps beyond."
Mark Flannery, Vice President of Information Technology
Miller-Valentine Group
Bricker & Eckler

"I have worked with Parallel Technologies for 20 years.   When Bricker & Eckler needed to replace its aged phone system, Parallel Technologies provided the expertise and advice we needed to implement a much better solution, greatly improving the efficiency of our attorneys and staff in responding to client needs over the telephone.   Their service, support and training are second to none.  Most recently, Parallel assisted with a complex office move involving relocating one office  and opening an additional location both within a thirty day window.  The project was well planned, well supported and implementation was seamless.  I know I can always count on Parallel to provide state-of-the-art insights into telephony and great service.  They are a wonderful partner for our business."
Kit G. Murphy, Chief Operating Officer
Bricker & Eckler LLP
Columbus Zoo

"Parallel Technologies, Inc. has been a great partner of the Columbus Zoo for many years. We had some significant known challenges going into our most recent phone system migration, and they were able to work miracles to get us the results we were looking for with no impact to our business functions. Parallel never fails to deliver great service!"
Gregg Oosterbaan, Vice President, Technology Services
Columbus Zoo and Aquarium
Columbus-ob

"We're proud to call Parallel Technologies a trusted partner for the last 15 years. I don't have the time or expertise to resolve issues when they arise, and we are lucky to have Parallel just a phone call away. From sales to techs, they have a wonderful team that is always willing to go the extra mile."
Mark VanMeter, Chief Operating Officer
Columbus Obstetricians-Gynecologists, Inc.
Rea

"Parallel Technologies has been invaluable to us in planning and installing our Shoretel system in 11 regional offices. They visited each site to understand how we were currently set up, and offered suggestions to increase our efficiency. They even installed a loaner phone system when one of the offices went down beyond repair. I trust Parallel's expertise without hesitation, and look forward to our continued business relationship for years to come."
Steve Roth, Director of IT
Rea & Associates
OTP

"Success in distribution requires a strong communications platform that is both highly adaptable and simple to use, and our partnership with Parallel Technologies for our communications needs has helped contribute to our overall success. Over the past eight years we have experienced rapid growth, and Parallel has been instrumental in successfully deploying ShoreTel phone systems that meet our needs and exceed our expectations every time."

Jeff Pinney, Vice President of IT
Ohio Transmission Corporation
Sligan

"Parallel Technologies is one of our strongest service providers, and we are pleased to have developed such a valued partnership. Their superior customer support – from quickly gathering and providing information we need for new business, to carefully planning and preparing in advance for projects – is very important to our company. Parallel's professionalism and quality of service make us look forward to additional opportunities to work together in the future as we continue to grow."

Howard J Gripp,  IT Infrastructure Manager
Silgan Containers
Schodinger
"Our company made a significant investment to not only upgrade our phone system, but redesign our internal operations. Parallel Technologies did not just "sell" us a piece of equipment, they became a trusted partner that was instrumental in designing an excellent communications system. Most importantly, Parallel continued to provide superior service once installation was complete. Every time we reach out for assistance, they are there with sound advice or support when needed."

Randy Schoedinger, CEO
Schoedinger Funeral and Cremation Service
Keim

"Our partnership with Parallel Technologies has allowed us to continue to explore new technology that we can use way beyond talking on the telephone. When we implemented our new ShoreTel system, everything about the planning, training, and implementation was excellent. We are excited to continue our partnership with Parallel as we expand the uses of our new phone system to benefit our operations and service."

Lavern Schlabach,  Technology Directory
Kiem Lumber
Palmer Donavin

"It's not often a company needs to change phone systems, but when Palmer-Donavin is in the market, we rely on Parallel Technologies to help us make the right decision. Our partnership is based on a solid relationship that provides solid systems and services, and Parallel's intimate knowledge of our phone systems allows them to optimize the solution to our business needs. We have certainly challenged them with our requests, and we can attest to the flexibility and commitment they have toward their customers."

Teri Hass, Director of IT
Palmer Donavin
Fahlgren

"With multiple office locations throughout the United States, one of the most significant challenges we face is effective and efficient communications between our associates.  With Parallel's assistance, we were able to move to a unified VOIP system across all of our locations, creating consistency for our associates and cost savings for Fahlgren Mortine.  Since day one, we've been extremely pleased with Parallel's approach to doing business, and their follow-through in delivering on their promises."
Brent Holbert, Chief Financial Officer
Fahlgren Mortine
FCX
"FCX Performance needed to replace an aging phone system and update a myriad of scattered data and telecommunications services.  After working with several potential providers, it was clear that Parallel Technologies was far more thorough and detailed than other vendors.  They had the right resources to manage the project, and their no-nonsense approach to presenting the strengths and limitations of technical solutions made it clear they were the right choice.  With Parallel's help, we've begun to implement solutions that will drive enhanced technological capabilities for the organization while delivering very significant cost savings."
Jon Zygmunt, Director of IT 
FCX Performanc
School Outfitters

"After several significant Telecom and Internet outages, and as our business continued to grow, we were confident we needed a partner on our side.  Parallel accepted this challenge and delivered a solution that reduced our expenses, increased capacity and bandwidth, and dramatically increased our uptime.  We are also very pleased with Parallel's customer support after the sale.  Parallel has proven to be a valuable vendor partner that understands our unique business needs."
Jeff Gentile, IT Infrastructure Manager
School Outfitters
Mills James

"Having worked with many vendors over the last several decades, I can say that the solutions and support Parallel Technologies delivers are exceptional. They are a true partner and have consistently come through with innovative and cost-effective solutions for many of our telecom and data challenges."
Joe Armstrong, Director, Information Technology
Mills James Productions