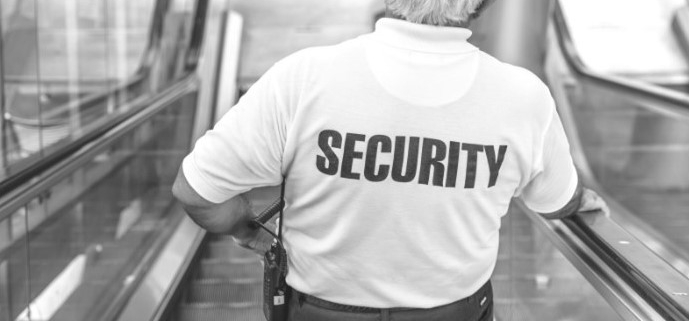 Why people and processes are an important part of your cyber security
Unfortunately, simply investing in security technology is not enough to keep your business network secure from cyber threats.  Similar to securing a building, you can implement sophisticated locks, high-tech alarms, and closed circuit camera monitoring – but if an employee accidentally forgets to lock the front door or set the alarm, you are still vulnerable to a break-in.  People and processes are just as important as technology in keeping your network secure.  That's why alongside technology, every business should implement simple processes and procedures to keep their networks safe.
Below are 10 tips to ensure the human part of your network is doing their due diligence to maintain security.
1. Educate and train all employees about the importance of being cyber secure
2. Practice good password management – strong, long passwords equal protection
3. Ensure business tasks are only performed on a secure network
4. Always attend to your devices and keep them locked, especially in public
5. Do not click on unfamiliar attachments or links in emails
6. Define and manage user privileges to ensure employees, visitors or third-party vendors and contractors are only able to access the data the need
7. Put policies in place to ensure former employees can't access data
8. Use virtual desktops to ensure your data is kept on a secure offsite server
9. Make sure your data is backed up and can be restored without difficulty
10. Keep unknown devices out of your computers and/or networks
With these simple tips, you are on the way to attaining the right balance of people and processes along with your cyber security technology.
https://www.paralleltech.com/wp-content/uploads/security-1.jpg
352
689
lsalvato
https://www.paralleltech.com/wp-content/uploads/Parallel-Technologies-Logo-Navy-BPT-Larger-300x98.png
lsalvato
2021-11-04 11:54:42
2021-11-05 12:33:49
Why people and processes are an important part of your cyber security